Events
Special event (not included in the full registration package)
Post-Conference Field Trip to Lake Suigetsu
(Saturday, December 7 at 8:30-18:00(expected))
Lake Suigetsu is one of the Five Lakes of Mikata, has become world famous for providing a terrestrial radiocarbon calibration dataset for the entire period of the radiocarbon timescale (Kitagawa and van der Plifht 1998; Bronk Ramsey et al. 2012: Staff et al. 2013). The sediment is annually laminated and the laminae continue ca. 70,000 years from the present.
We are planning a post-conference field trip to Lake Suigetsu to visit Varve Museum and Wakasa Mikata Jomon Museum. If you want to attend the trip, please register just now on this site. The first 25 applicants will be accepted. The paricipation fee is JPY 7,000 per person including a lunch and admission fees of the Varve Museum and Wakasa Mikata Jomon Museum. You need to pay it at the registration booth of the conference. The post-conference field trip will be done for minimum 10 attendees.
Varve Museum Download of Leaflet
Page Top
Regular events (included in the full registration package)
Pre-Conference Ice-Breaker
(Monday, December 2 at 16:00-18:00)
We welcome you to the pre-conference ice-breaker, held at the Sakata-Hirata Hall, Nagoya University. The reception will include light snacks and drinks. Please enjoy it.
A registration booth will be available at the ice-breaker, where you can check in.
Mid-Conference Field Trip to JAEA-AMS-TONO and Toyota Plant Tour
(Thursday, December 5 at 8:30-17:30(expected))
"JAEA-AMS-TONO"
JAEA-AMS-TONO has been in operation at the Tono Geoscience Center, Japan Atomic Energy Agency (JAEA) since 1998. The AMS system is a versatile system based on a 5 MV tandem Pelletron type accelerator (NEC, US). The system has been used to measure carbon-14, beryllium-10, aluminium-26 and iodine-129.
*Visitors to the Tono Geoscience Center need permission from JAEA. Please see registration page of the EA-AMS 8 web site and send the VP form to the EA-AMS 8 LOC.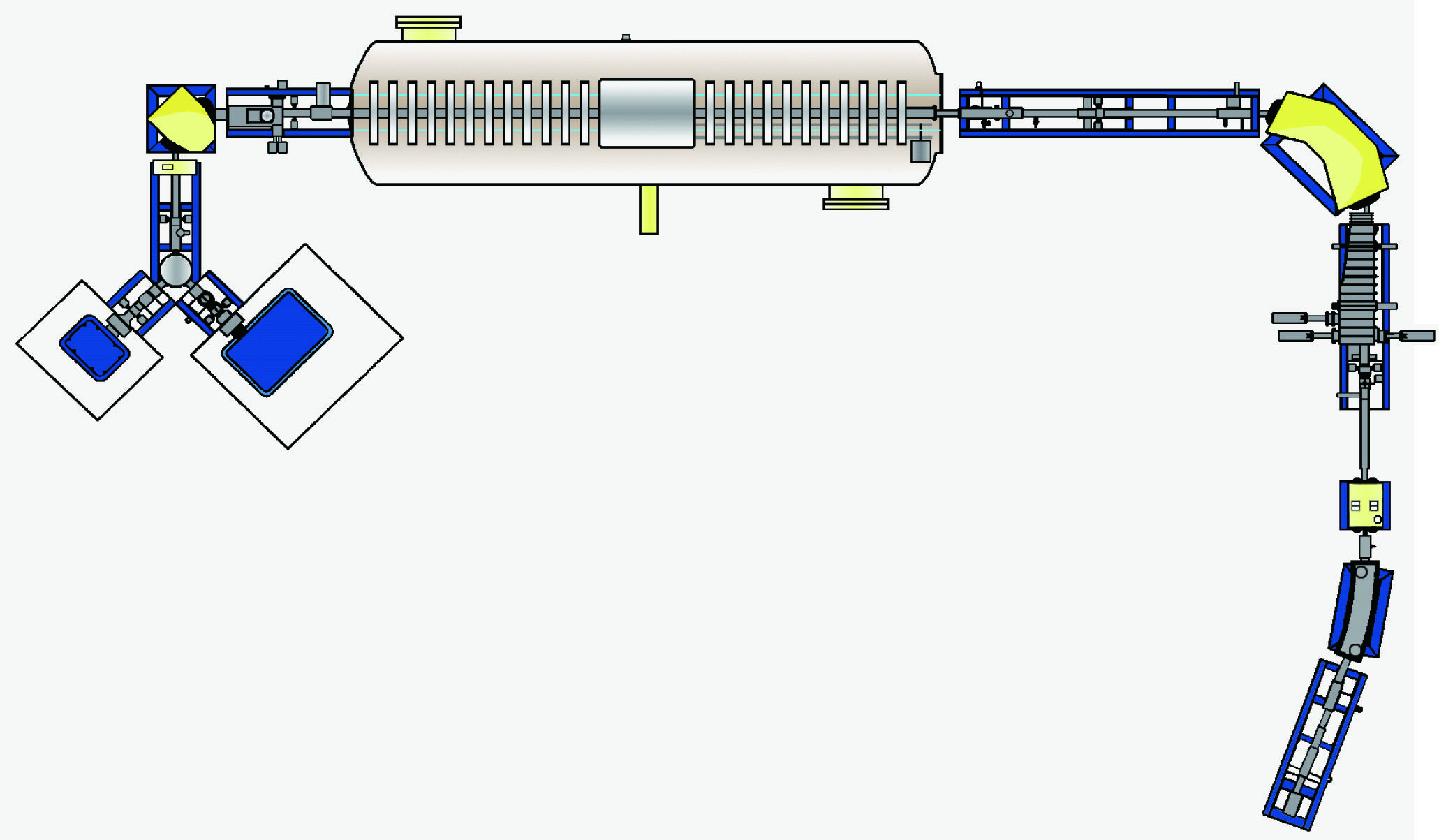 "Toyota Plant Tour"
Toyota is a Japanese multinational automotive manufacture. This produces more than 10 million vehicles per year. Tour visitors will witness how quality cars are assembled. We can see car production process including welding and assembly. After lunch, we will spend 130 minutes for the plant tour.
Please check "Requests regarding plant tours": https://www.toyota.co.jp/en/about_toyota/facility/toyota_kaikan/factory/caution.html.
More information about the plant tour: https://www.toyota.co.jp/en/about_toyota/facility/toyota_kaikan/.
Gala Dinner
(Thursday, December 5 at 18:00-20:00)
After the one day trip, the gala dinner will be held at the traditional Japanese restaurant, "THE KAWABUN NAGOYA". A selection of delicious Japanese cuisine course will be provided.
THE KAWABUN NAGOYA
Address: 2-12-30 Marunouchi, Naka-ku, Nagoya.
URL: https://www.thekawabunnagoya.com/thekawabunnagoya/
Page Top